Why choose Living Tokyo as your Real Estate Agency?
We love people.
We love to commit to the support for all our clients.
We guarantee you the smoothest communication in English.
We can access to ALL the properties that any other agencies have.

Living-in is NOT a goal - it is a Starting Point
Living Tokyo is a modest-scaled real estate agency with 4 staff, limiting 300 clients in total exclusively.
The strength of Living Tokyo is that staff are experienced in asset-management; which means any of the clients can be well-taken care.
We are one of few agencies in Japan that is as small-scaled, AND having a full-support in English; which enables us to offer you the guaranteed smoothest communication AND the lowest price in finding the best property AND the support for your life until you move out.
Toru Kurakawa, the founder of Living Tokyo Co.,Ltd.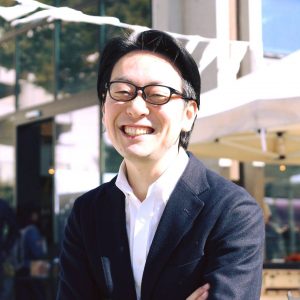 Dear everyone who is interested in living Tokyo,
My name is Toru - born and raised up in a family where the father had committed his life in Real Estate World.
After graduating the university, I've followed his path and started to work in the Real Estate field for more than 20 years so far.
As any other agents could also say, I can declare my honesty and sincerity - however one thing that I am proud of my business is that I have been maintaining very good relationship with all the clients that I have been in touch with.
It is not about the growth in "business" but it's more about the bond with people that I care more about.
When you move in, I'd even like to invite you for a drink - of course if you have time and interest! We can introduce our culture, way of living, things that you shouldn't miss during your stay in Japan!
Contact
As mentioned, we can access to ALL the properties that any other Real Estate Agency has; if you have any properties in your mind, don't waste your time - simply contact to one of our friendly staff!
Yuji Hidemura (English-speaking staff)
*Basic German/Spanish/Russian available
Email: yuji.h@living-tokyo.jp